Business Greenslips
Introduction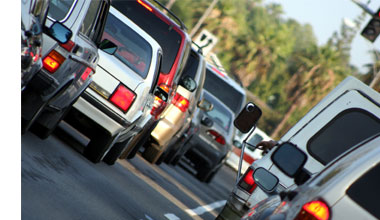 This policy also offers you Fleet Rates which are not normally available to Business with less than 10 vehicles.
To qualify you must have a minimum of 2 vehicles which are company registered and under 4,500GVM and eligible to claim the GST.
The benefits are
Driver at Fault Cover for all vehicles.
Driver at Fault cover claimable irrespective of any workers compensation claim that may have been lodged for the same incident.
To obtain a quotation please complete the Online Form or simply send a copy of your registration papers via our Contact Page.
A CTP policy only takes about 5 minutes to transact with a Credit Card payment and can be emailed to you immediately. At the same time the policy is electronically transferred to the RTA within 30 minutes allowing online renewal of registration available.
Monaland Pty Ltd Hours are 6pm until 9pm Monday to Friday however if urgent and outside these hours, please call anytime and we will assist you where possible.